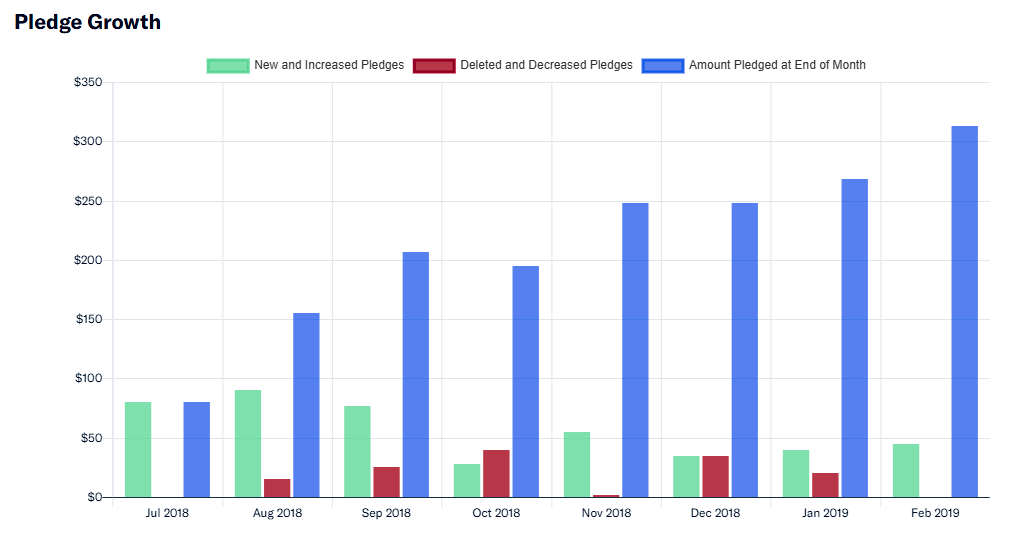 After spending the last 5 months working a contract gig, I'm taking stock of the Patreon to fund Fleshcult 2. It hasn't exactly set the world on fire. As you might recall, I was only going to start payments after reaching a pledge total of $1500. Thanks to 45 stalwart fans, we managed $313, but it looks like it'll plateau far short of $1500. Thanks again to everybody for getting me this far.
I'm of the opinion that failure to reach a funding threshold isn't the worst thing that can happen in crowdfunding. In that case, you learn a bunch of things and walk away unscathed. The real worst case is low-balling the threshold, just barely getting funded, and then trying to meet a bunch of obligations without enough money. So no, I'm not going to reduce the threshold and try again.
What Now?
Get a haircut and get a real jooo-ooob*, I guess. Ridiculously, I still don't have the infestation tome finished, which I'm sure didn't help matters. I'll continue to twiddle with that in my spare time. I also still want to do that client-side version of Fleshcult, but neither of these efforts have a timeline.
I doubt I'm completely finished with adult games, but I don't know if I'd make another attempt without assembling a team first. At the least, a writer or artist as a business partner. Game programmers like myself often overestimate our ability to make an adult game solo, hand waving away the "content" needed. But nobody ever jacked off to a game mechanic, so it's the art and writing that's the bulk of the work.
---
* If you're looking for a programmer for your adult game and you've got a budget to spend, I'd be interested to hear about it at jack@thegamename.com.
I have experience in C#, C++, Python, Java, HTML, CSS and have shipped games using Unity to Steam and to the web, as well as iOS/Android games using a custom engine.