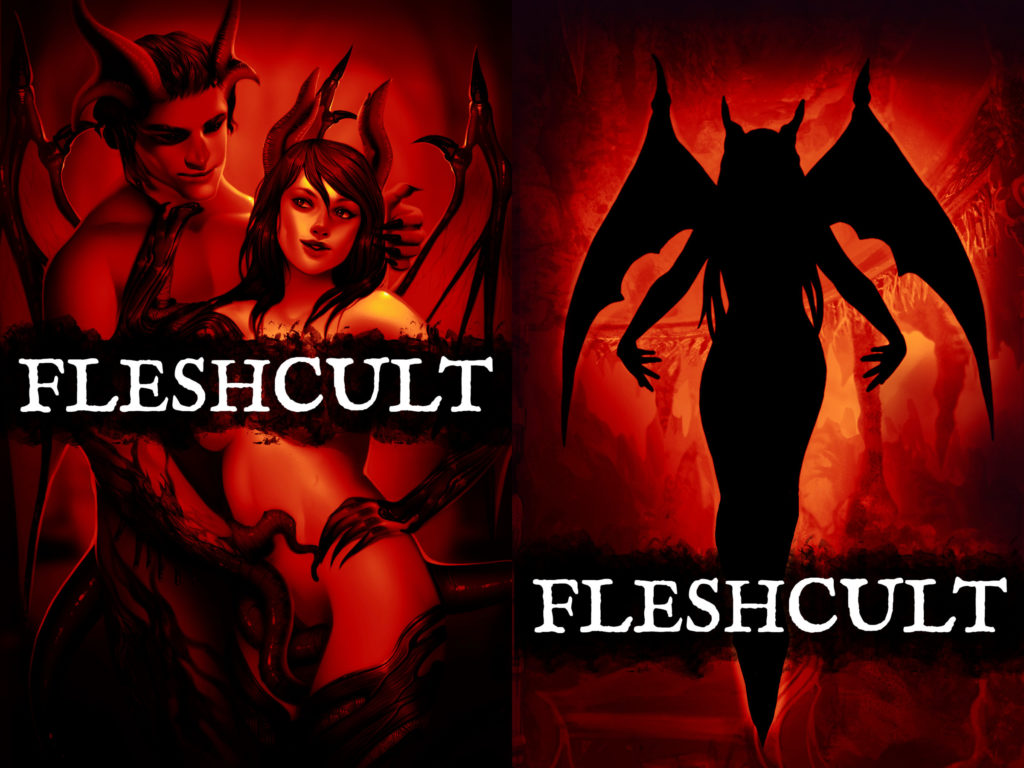 Fleshcult will be available on Steam and Itch on:
22nd October 2020
Keys for Backers
If you've been with me from the beginning and backed the project on OffBeatr or PayPal, feel free to forward your proof of purchase to jack@fleshcult.com and I'll flick you a Steam key.
On the other hand if you're inclined to buy it again, I would appreciate the extra $2. It all gets me closer to being able to commit to implementing mod support, which would be pretty cool.